ioio is a minimalistic puzzle game. It celebrates the simple joy of stacking and arranging.
Inspired by the classic game of Solitaire, ioio twists the formula to make a fresh and clean approach.
Calming and easy to pick up, you will soon find yourself deep in concentration to perfect each puzzle.
︎ Apple App Store

︎ Google Play Store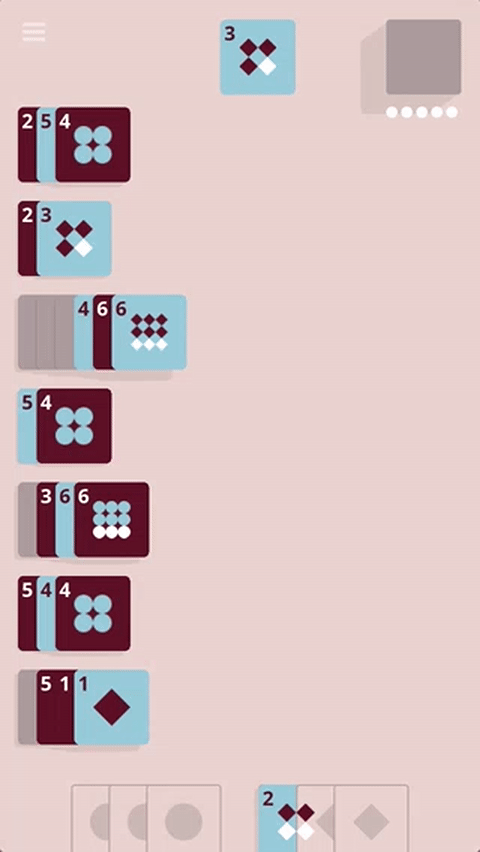 asger kirkemann strandby
asger60@gmail.com