In Sausage Swing Club you control a wobbly-sloppy-fun-sausage, that has to end its life in a hot boiling pot of water.


Stretch, aim and launch the sausage. Navigate through obstacles and dangers. Fun chaos is created, assisted with crazy swing jazz drums and slap stick elements.


Tap, aim and release the sausage, using physics in a fun way.
︎ Apple App Store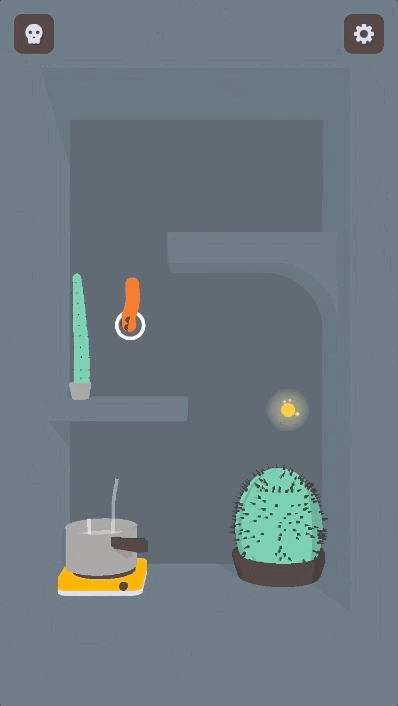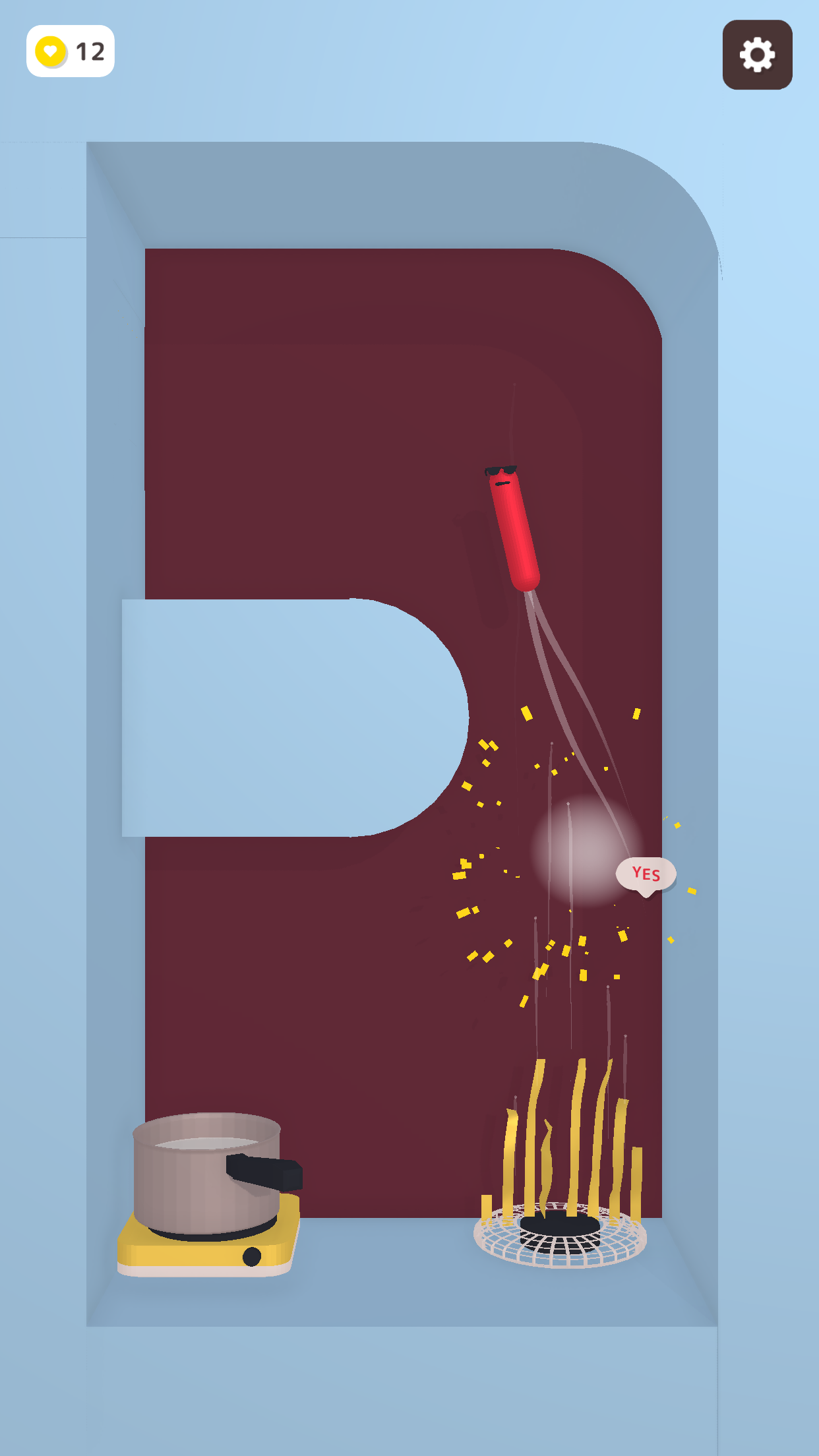 asger kirkemann strandby
asger60@gmail.com